Manveer has scaled and led engineering teams at Dropbox and Confluent, in San Francisco Bay area. Currently, he is Engineering Leader at Confluent building an event streaming platform on top of Kafka.
Manveer grew up in India and studied Computer Science at IIT Bombay. Before moving to US, he worked with several starups in Mumbai, this got him excited about building products and scaling companies. After he moved to US, he did a short stint on Core Mobile team at Facebook building Facebook Home and Facebook's Android app. Shortly after that he helped co-found Droptalk, which was acquired by Dropbox. At Dropbox, he worked on wide range of products building Mobile, Growth Platform and Machine Learning Platform.
Manveer lives with his beautiful wife Amanleen in San Mateo, California. In his spare time he likes to cook, read and travel.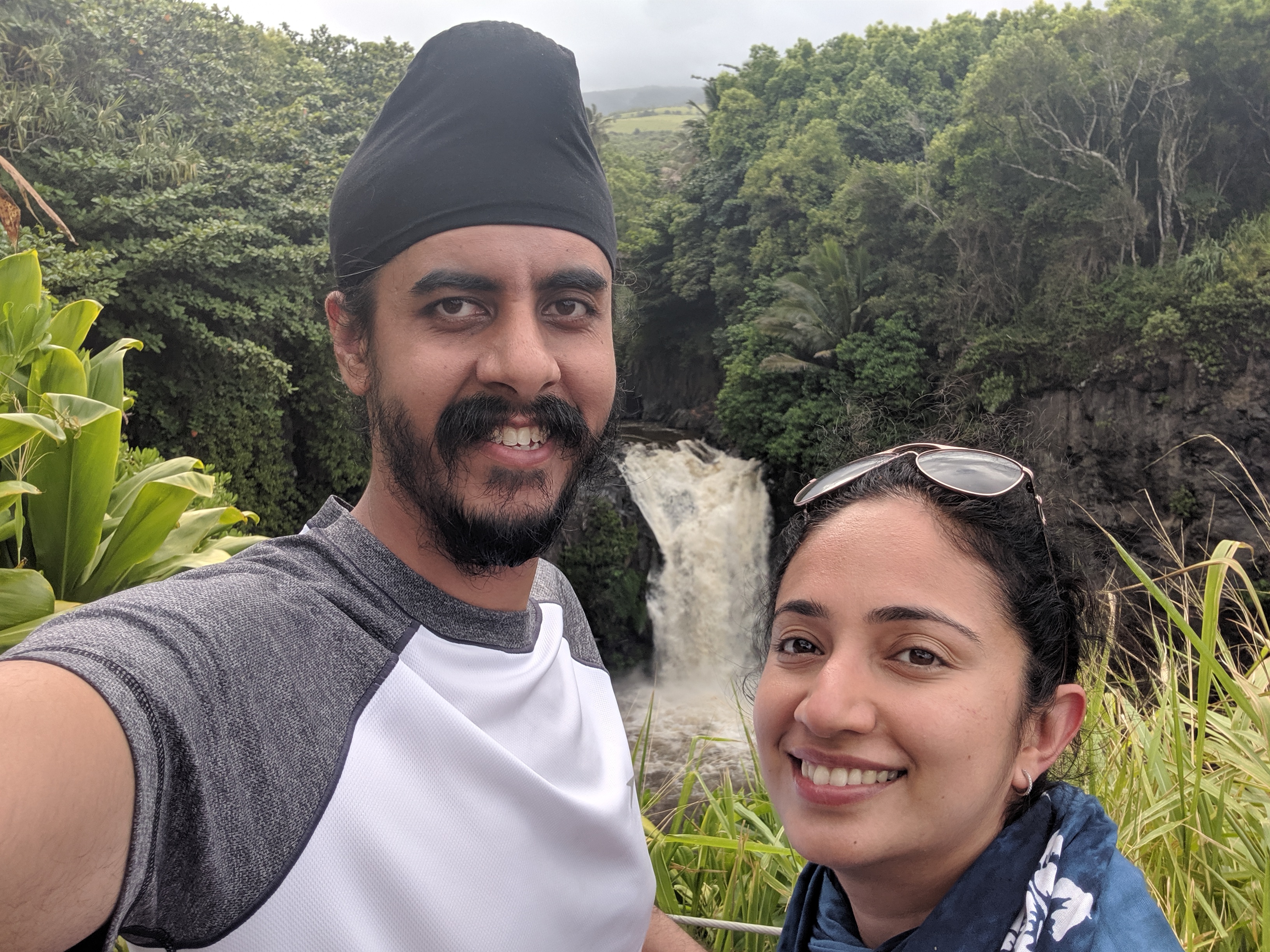 Updated 9th August 2020